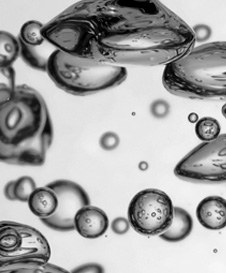 Who can innovate ?
Generally, people think that new innovations exclusively come from large companies involved in the development of new technologies.
We must also consider the other innovators:
Small, and even very small, companies that are often more dynamic and flexible then the international giants.
Companies not specifically involved in developing new technologies.